DJ Academy
01 Feel the rhythm
BPM (beats per minute) is how we measure the speed of a piece of music or a heart rate. Rhythm is also very important in getting to know different musical styles: the track's tempo is one of the key pieces of information in terms of identifying which style or genre it belongs to.
Modern music (particularly electronic music) has a similar rhythm in 99% of cases: four-four time. Four-four time = 1 stressed beat (in DJing, this is called "the One"), followed by 3 unstressed beats.
Listen to a song. Focus on the rhythm: you'll see that it's very easy to count the beats from 1 to 4: 1-2-3-4, 1-2-3-4, 1-2-3-4… See what we mean? Try again with a different track, and repeat the process until you're able to get a good idea of how to properly understand the rhythm.
Are you comfortable with this exercise? If so, we can move on to the following steps.
At the same time, you should know that – in order to help DJs out – today's DJing software is able to detect the stressed and unstressed beats in a track, as well as count the bars (or measures) and BPM (beats per minute). That's exactly what our DJUCED® software does for you.
Some people have an innate sense of rhythm, while others don't at all. Being able to tap out the rhythm is an exercise through which you'll need to "transform" your relationship to the music: listening is no longer just passive, but is now an active undertaking. This is the foundation of DJing: you need to be able to count the beats, and thereby "feel" the music in order to anticipate the changes in the track's structure and how the track unfolds. That's why good DJs listen to lots of music: so that they don't have to keep on actually counting, but can rather "feel" how a track is evolving as it goes along.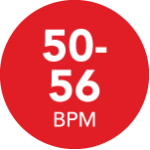 Tango
Trip-hop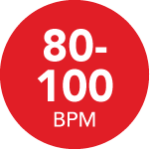 Hip-hop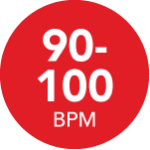 Rap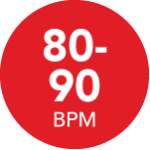 Reggaeton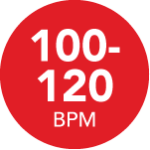 Heavy metal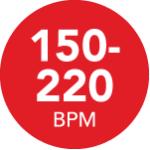 Salsa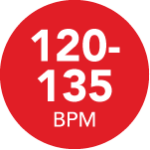 Minimal techno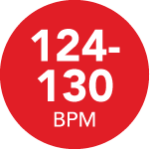 House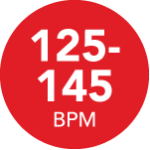 Techno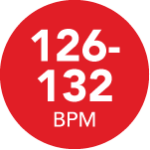 Eurodance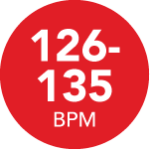 Electro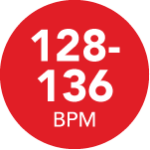 Funky house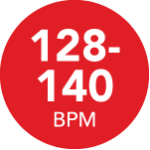 Trance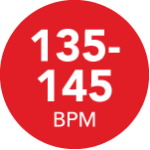 Grime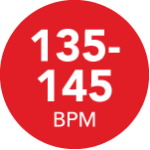 Kuduro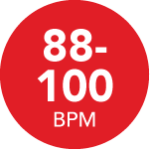 Kizomba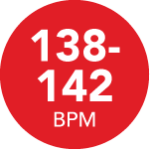 Dubstep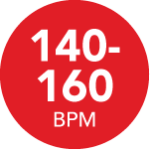 Hardstyle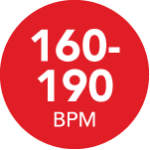 Drum and bass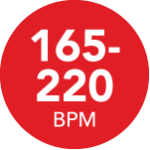 Hardcore techno/Gabber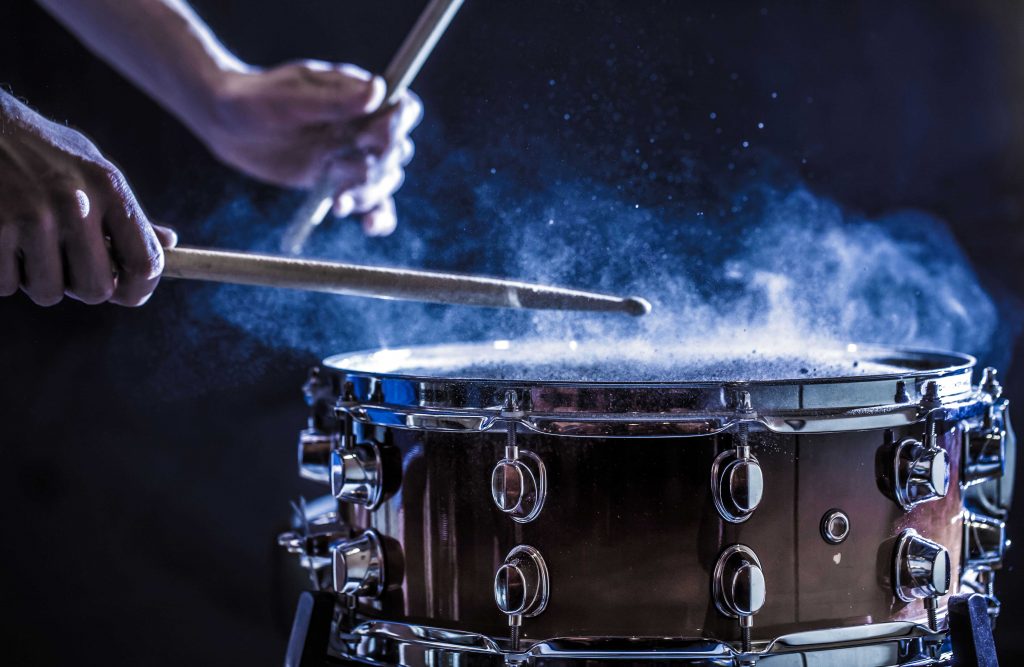 Next: 02 Match the beat