09.12.2019
Christmas Guide
---
Less than £100
---
Ever dreamed of turning your living room into a nightclub for the evening? The Hercules DJSpeaker 32 Party speakers make it easy to turn that dream into reality, thanks to their amazing lighting effects that automatically sync with the music.
> DJSpeaker 32 Party – SRP £89.99 <


---
DJControl Inpulse 200 and DJUCED DJ software (included) help budding DJs take their first steps in DJing. Learning how to mix is child's play with the help of the Hercules DJ Academy courses.
> DJControl Inpulse 200 – SRP £89.99 <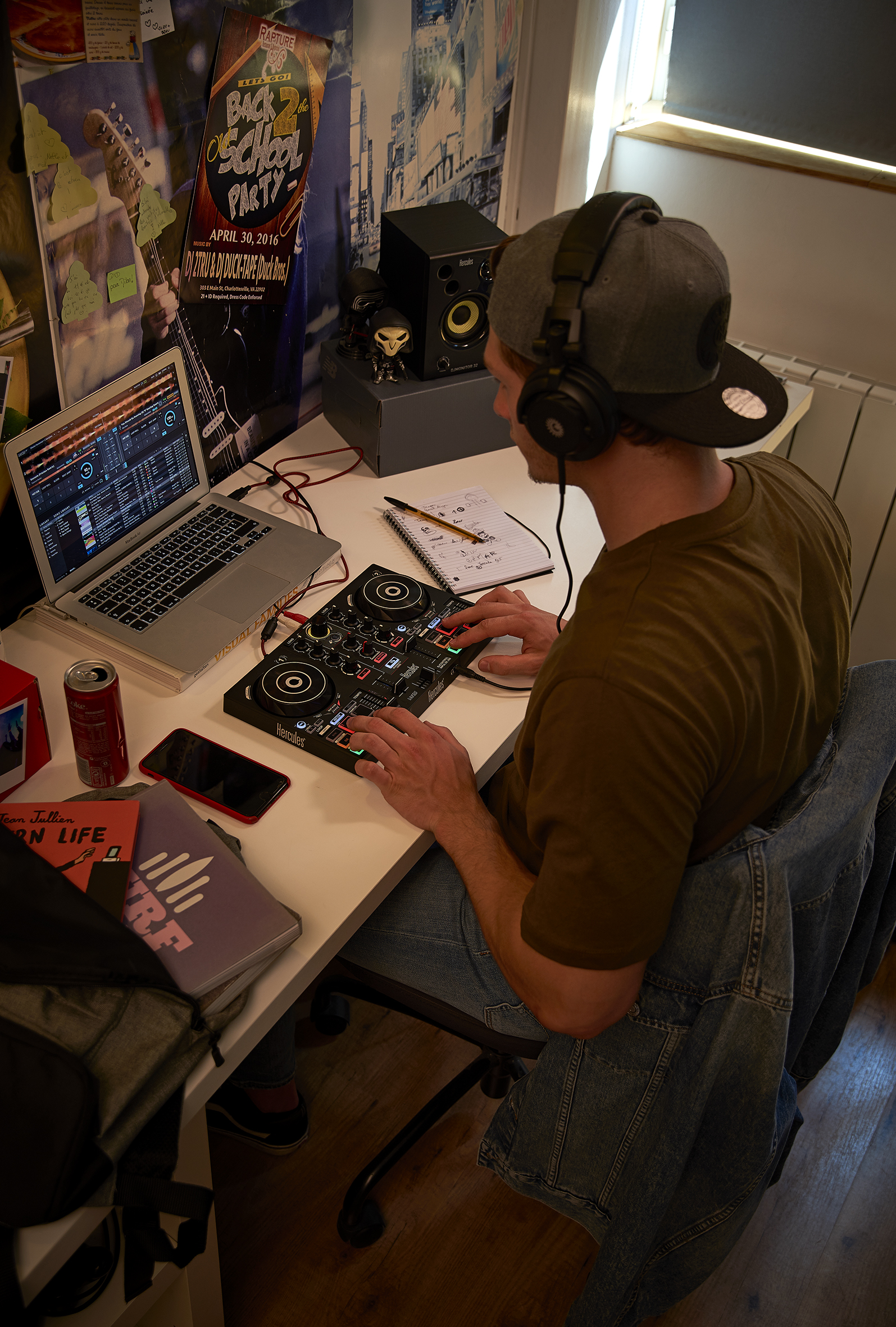 ---
Who doesn't love a spur-of-the-moment party with friends? The Hercules DJParty Set makes it a breeze to throw awesome parties whenever you like.
> Hercules DJParty Set – SRP £89.99 <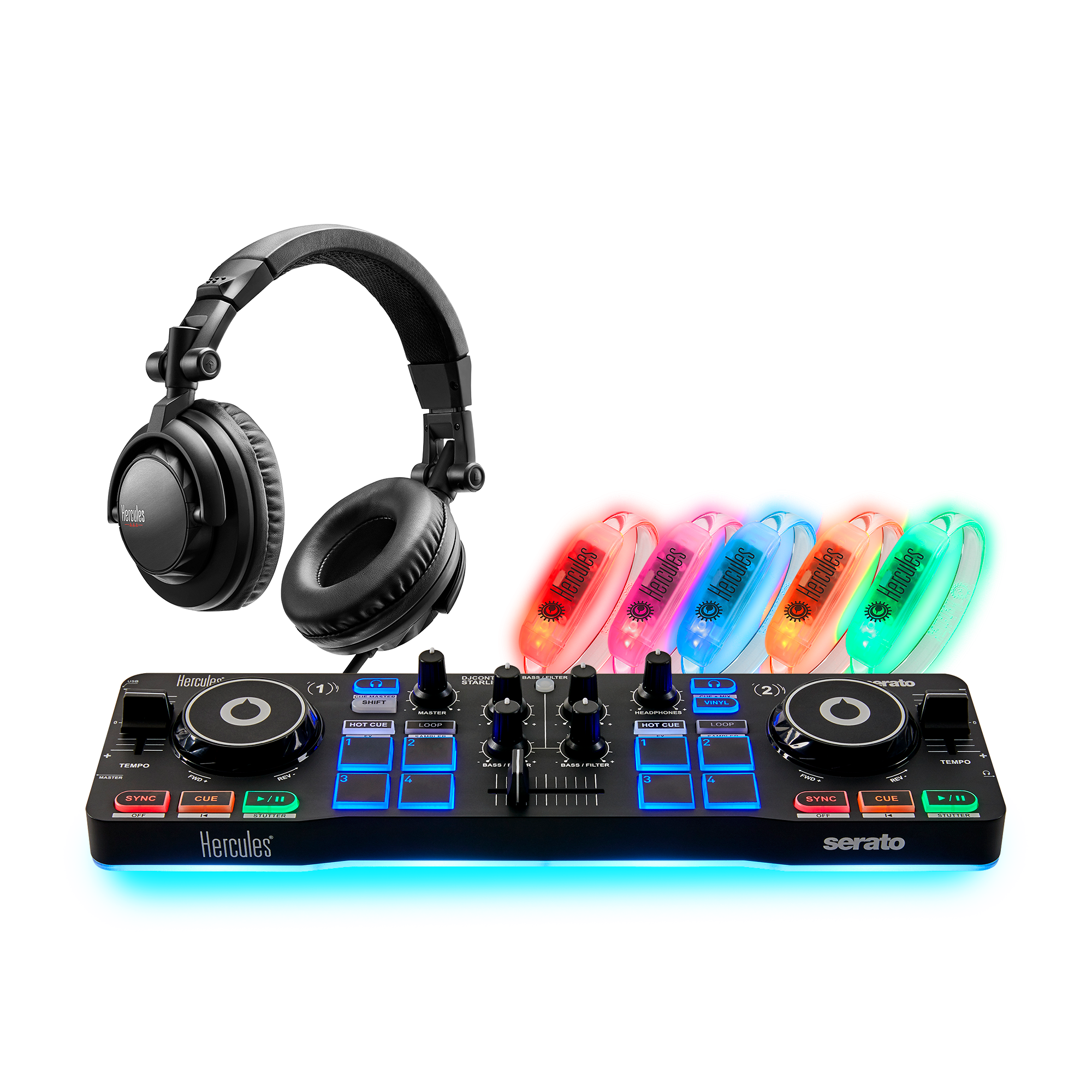 ---
Less than £200
---
Learning how to DJ couldn't be simpler and more intuitive than with the latest kit from Hercules.
> Hercules DJLearning Kit – SRP £179.99 <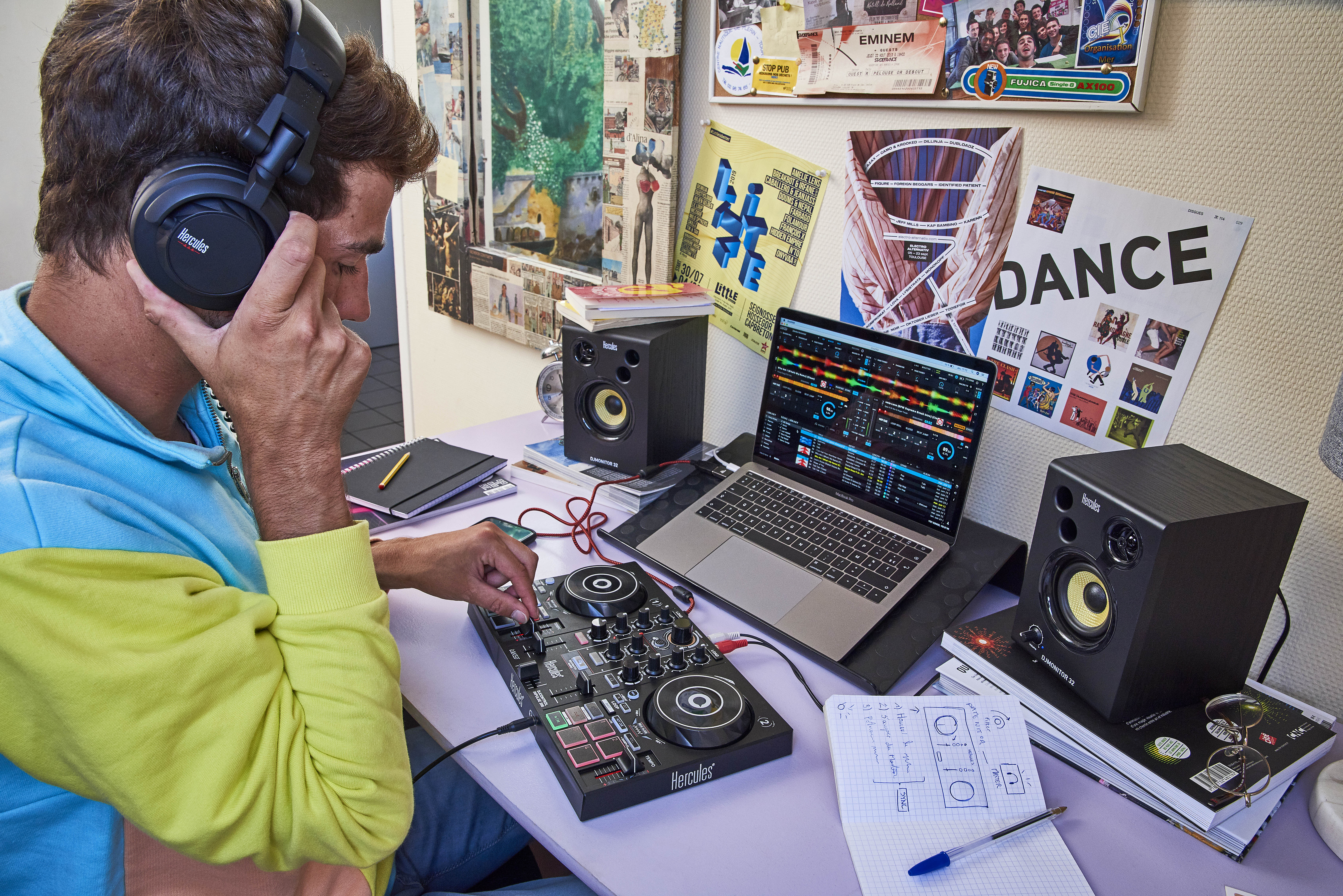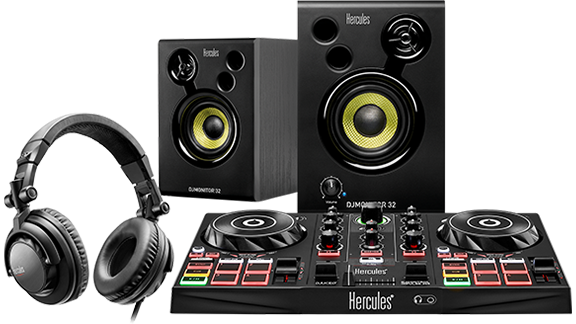 ---
DJControl Inpulse 300 allows budding DJs to learn beatmatching skills and create their first mixes with confidence.
> Hercules DJControl Inpulse 300 – SRP £179.99 <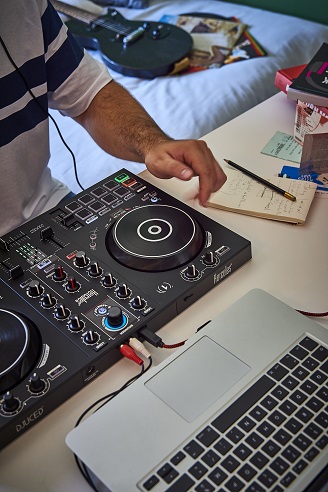 ---