11.06.2020
Hercules today announced the launch of a new high-performance DJ controller: DJControl Inpulse 500 (DJUCED® and Serato DJ Lite included)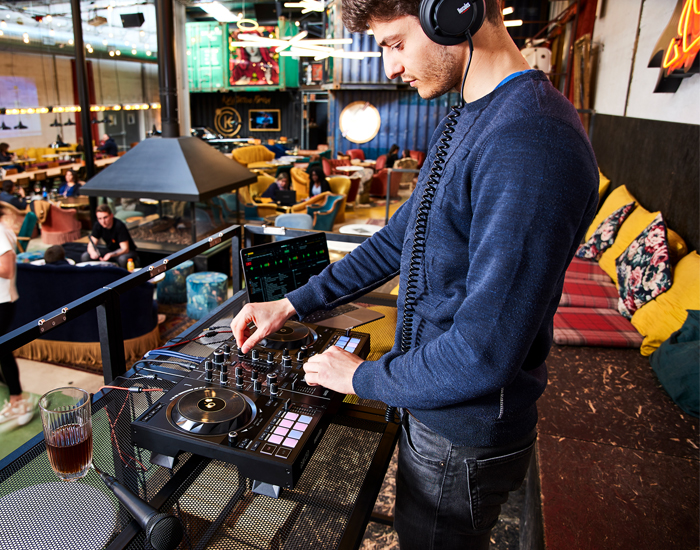 Hercules today announced the launch of a new high-performance DJ controller that helps skilled young DJs move from the bedroom to the barroom.
The manufacturer has long nurtured the next generation of young DJs, and as that community's skills develop to the point when they can turn their hobby into a paid gig, they'll be well-served by the Hercules DJControl Inpulse 500.
The new performance-focused controller is built from the ground up to help DJs feel confident as they share their mix with an audience for the first time.
Learn more: