26.11.2019
4 HIGH-TECH GIFT IDEAS AT SPECIAL LOW PRICES FOR BLACK FRIDAY!
Hercules is serving up some great deals on Bluetooth® speakers at special low prices, for a Christmas season filled with music!
For fans of all-terrain adventures, Hercules has created speakers that are "made for riders": they're shock-resistant, as well as resistant to dust and even mud, and feature a whopping 12 hours of battery life!
WAE Outdoor 04Plus Blue speaker – £14.99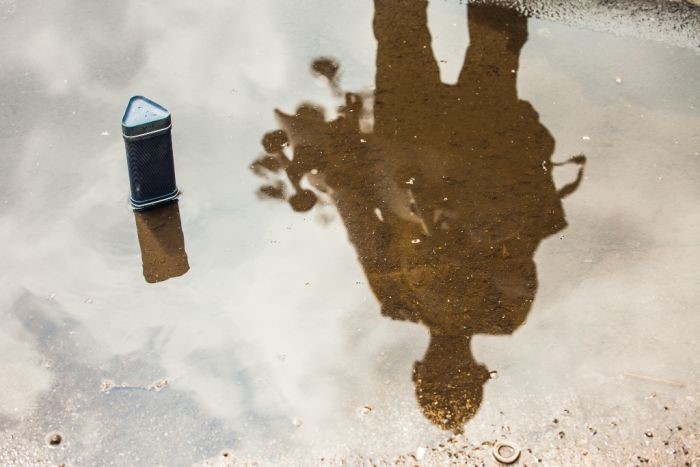 WAE Outdoor 04Plus Pack kit (with bike mount and backpack attachment clip) – £29.99 £24,99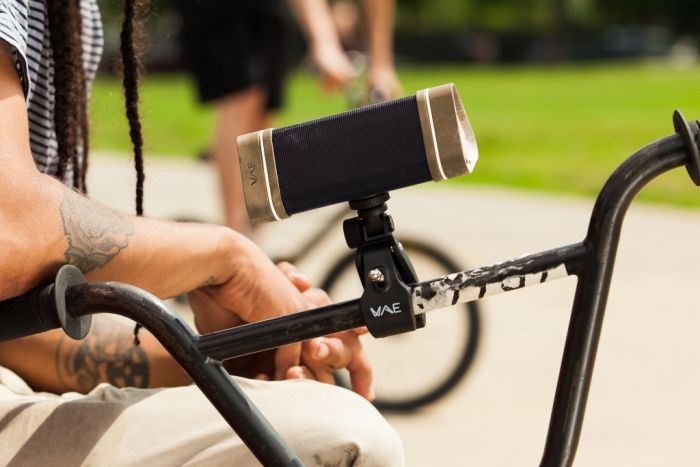 Hercules also has a range of water-resistant speakers!
WAE Outdoor 04Plus FM speaker with built-in FM radio (great for saving your smartphone's battery power) – £34.99 £24,49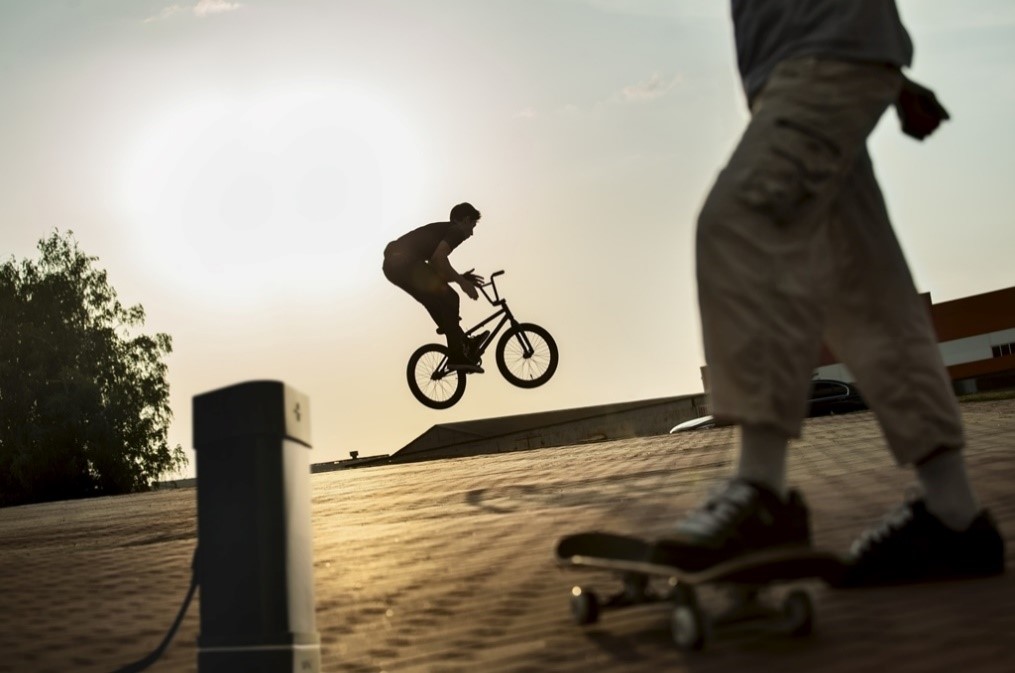 For all those already planning their ski trips or dreaming about hitting the turquoise water, the WAE Outdoor Rush is just the thing for you: it delivers both serious output power and quality sound from winter right through to summer! This oceanproof speaker can remain submerged underwater (including ocean water) for 30 minutes and is resistant to sand — plus it's perfect for the snowy slopes as well, and features side bumpers to absorb shocks in case of any bumps or falls.
And the icing on the cake: the speaker functions as an external battery, and can recharge your smartphone.
WAE Outdoor Rush speaker – £49.99 £39,99